Partners, Sponsors, & Colleges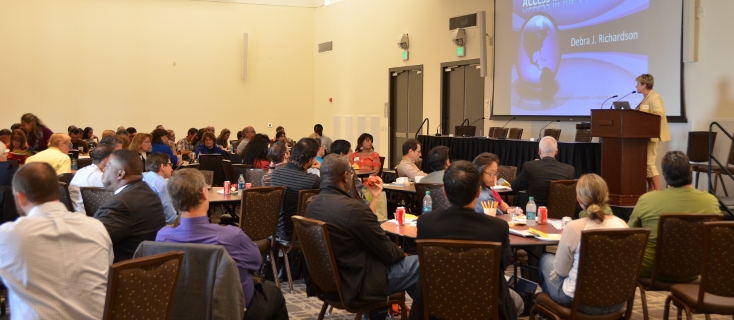 Support from our education and industry partners is critical to the success of school programs that help create tomorrow's workforce. The C-STEM Center partners with many different organizations to help create and sustain a pipeline of students who are interested in and motivated to pursue careers and post-secondary study  in computing and STEM related fields.  These organizations partner with us in a variety of ways besides monetary support.
 Please contact us if you would like to get involved.