Barobo Linkbot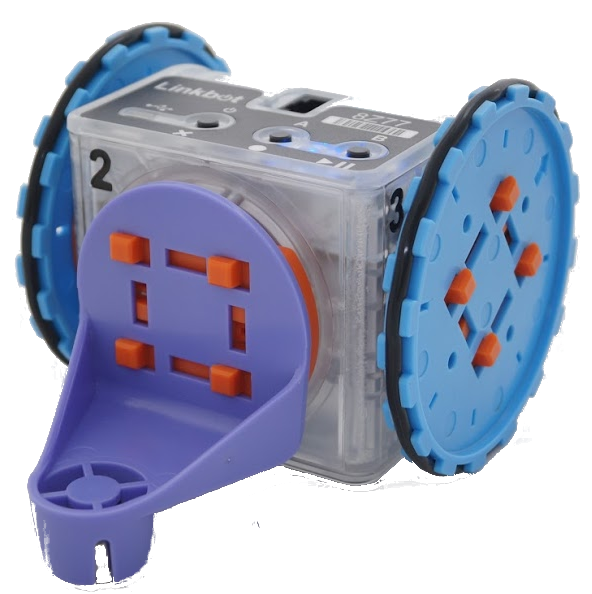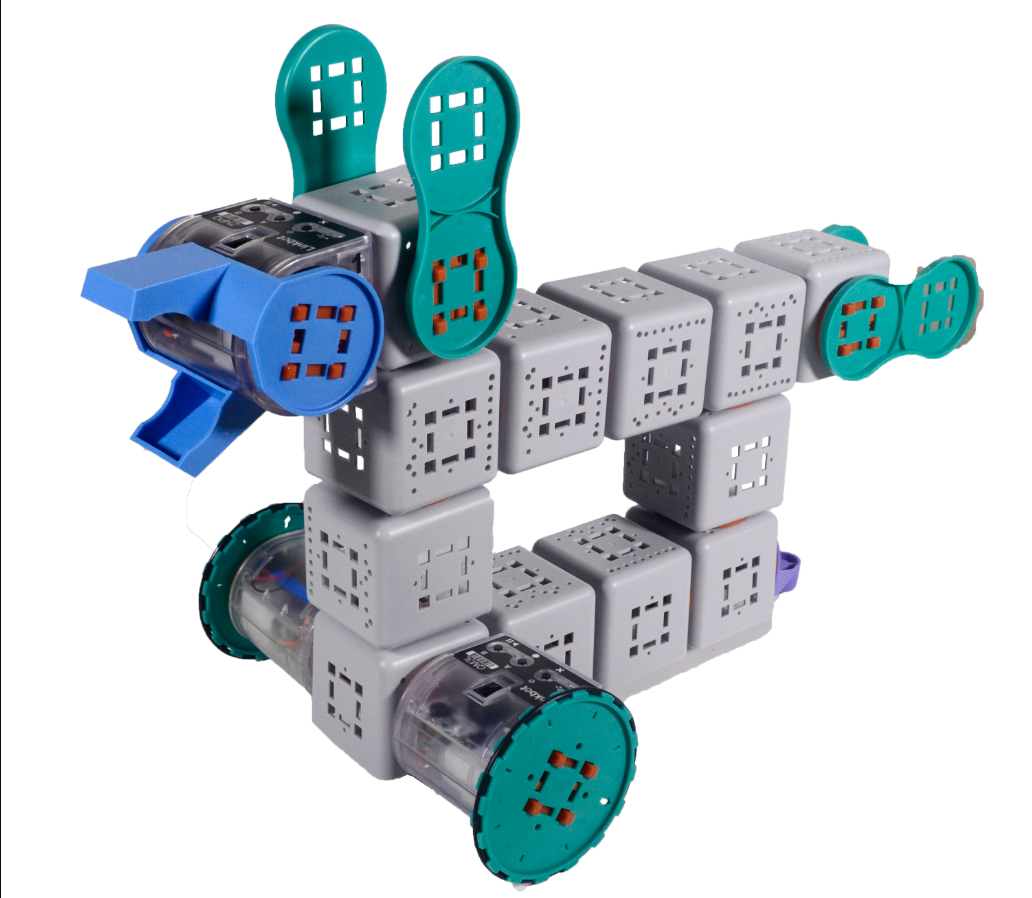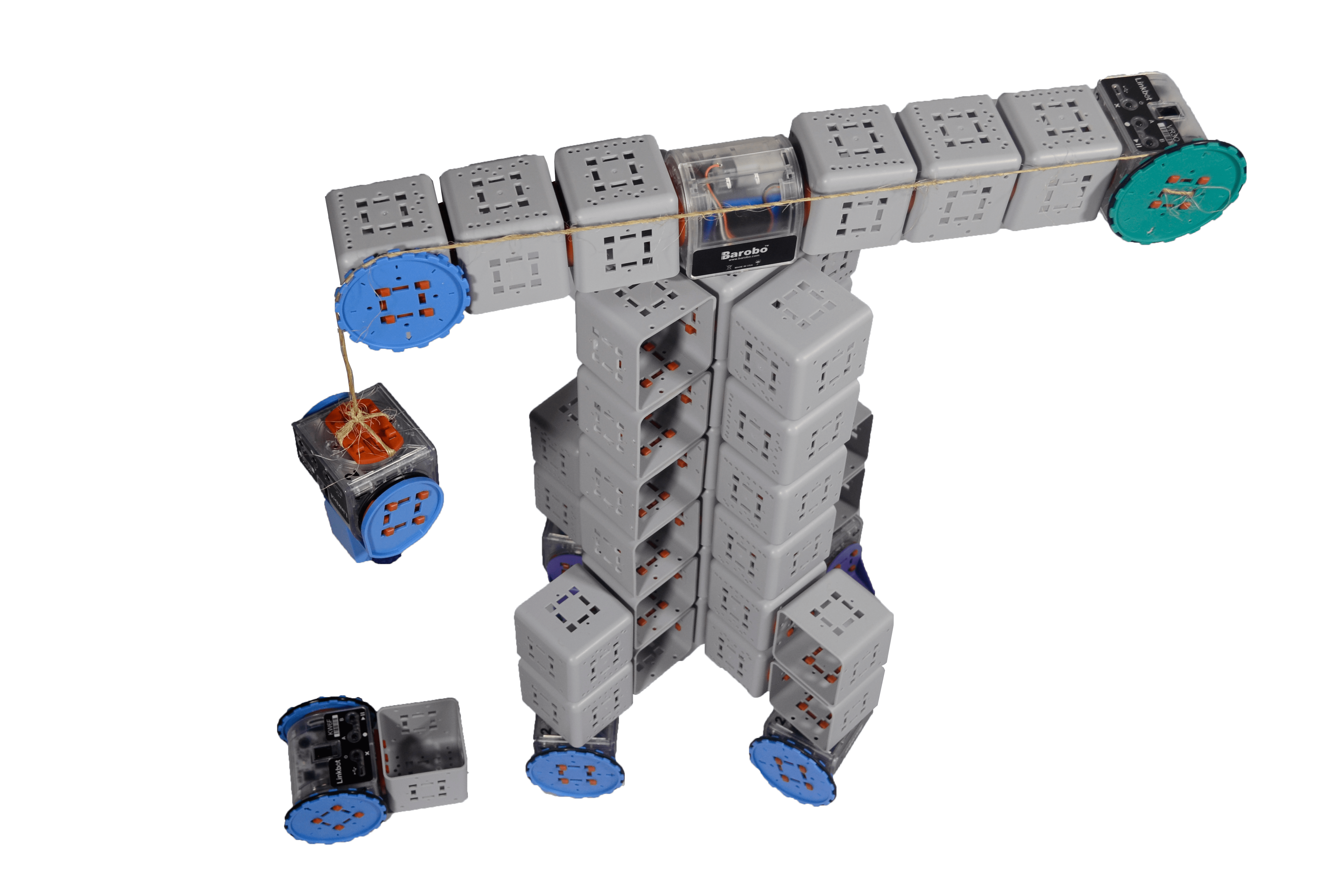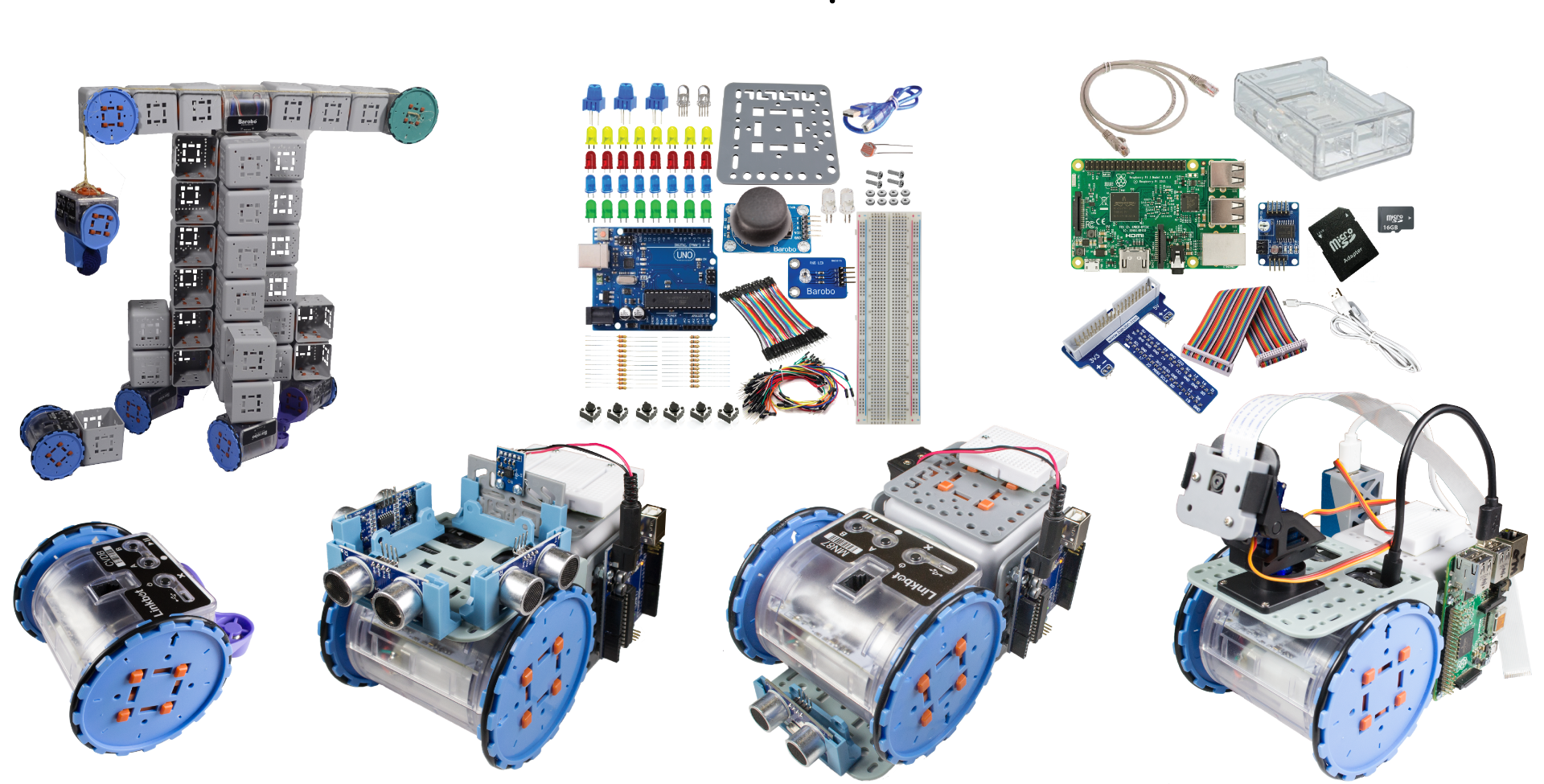 Linkbot – A Breakthrough Modular Robot for Next Generation of Creators, Makers, and Leaders
C-STEM supports Barobo Linkbot robots
A fully functional robot with two degrees of freedom powered by an internal rechargeable lithium-ion battery good for all day use.
Specially designed for integrated computing and STEM education using the C/C++ interpreter Ch and the C-STEM curriculum.
SnapConnectors allow modules to be snapped together without special tools to create a snake, tank, humanoid, and any system that can be imagined.
Integrated standard thread holes allow for custom-made accessories. Many accessory CAD files are available for 3D printing, laser cut, or CNC manufacturing with in the curriculum folder in C-STEM Studio for schools with C-STEM annual subscription.
Please visit our "GETTING STARTED" Page to begin your subscription with C-STEM.
Last updated October 3, 2019