Plenary speaker biographies
Dr. Alfonso Jiménez, Superintendent, Hacienda La Puente USD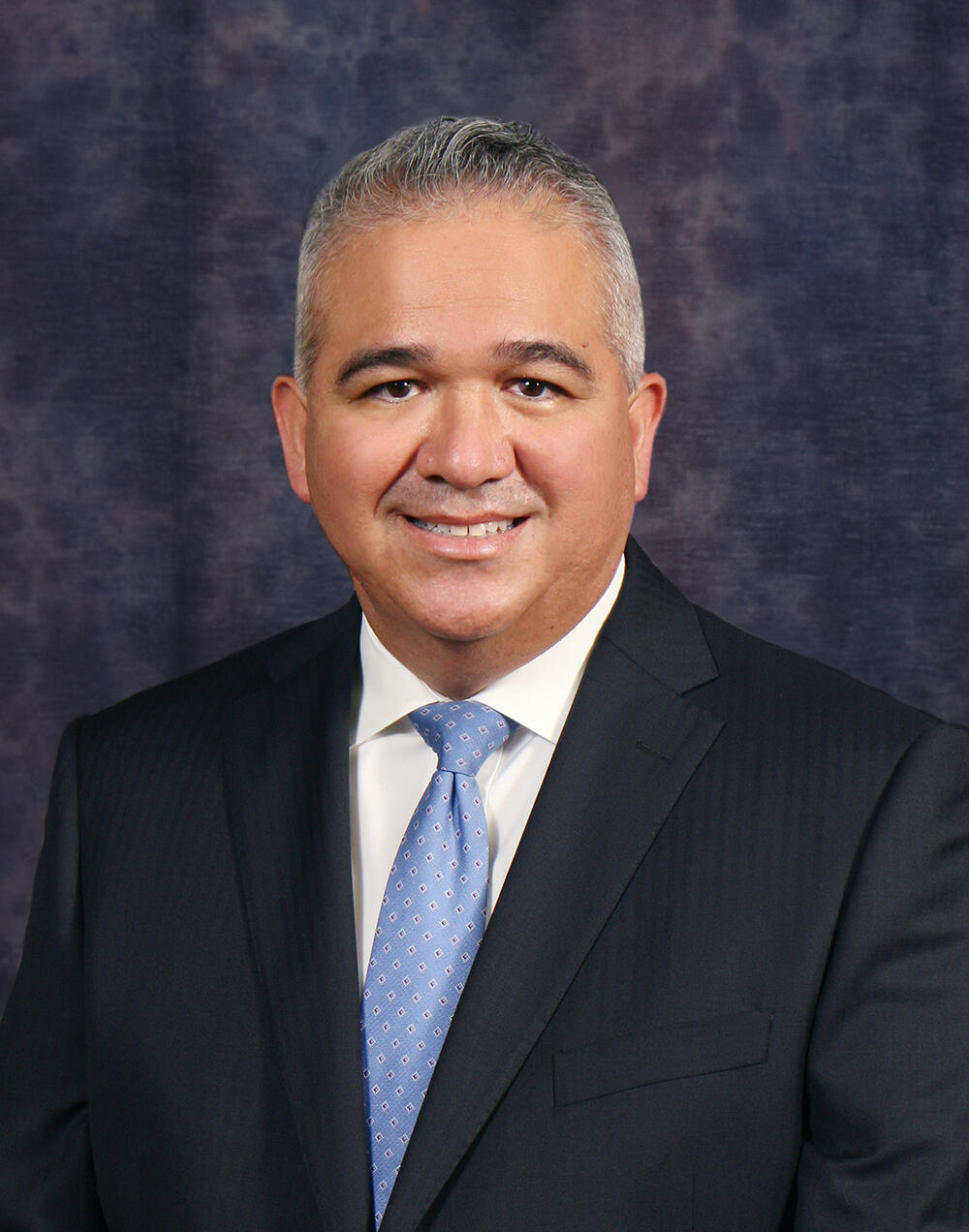 Dr. Alfonso Jiménez has served as Superintendent of the Hacienda La Puente USD since July 2020. The District serves 16,172 TK-12 and 12,000 adult education learners. Dr. Jiménez has 26 years of experience with 19 years in administration serving as assistant principal, principal, director, assistant superintendent, deputy superintendent, and now superintendent. Through his leadership, various programs continue to thrive such as C-STEM, New Pedagogies for Deep Learning (NPDL), visual & performing arts, robotics, and dual immersion. Under his leadership, two schools recently were awarded Schools to Watch at the state and national level. Several schools also earned honors for incorporating civic education. Recently, twenty-eight out of thirty-one schools and the district received the CA Pivotal Practice Awards for innovative teaching strategies implemented during the pandemic. Dr. Jiménez holds a B.S in Physiology from CSU Long Beach, M.S. in Administration from Pepperdine, and Ed.D. in Educational Leadership from the University of Southern California.
Mauricio Arellano, Superintendent, Redlands USD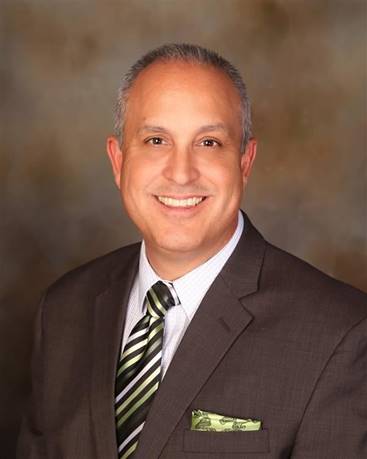 Mr. Arellano was appointed Superintendent of the Redlands Unified School District in September of 2017 after an extensive national search. Prior to his arrival to the Redlands Unified School District, Mr. Arellano served as the Assistant Superintendent, Human Resources for the Palm Springs Unified School District for fourteen years. Previous to his assignment in Palm Springs, he served for twelve years as the Certificated Director of Personnel, Elementary Principal, Elementary Vice-Principal and Elementary Teacher for the San Bernardino City Unified School District. Mr. Arellano is a long-time member of the Association of California School Administrators (ACSA), the California Association of Bilingual Educators (CABE), the School Superintendents Association (AASA), the Association for Employment in Education (AAEE) and the American Association of School Personnel Administrators (AASPA). He was recently invited to become a member of the National Center for Education Research and Technology (NCERT), a very prestigious national level Superintendents Association. Recognitions include being named ACSA's Region XIX Personnel/Human Resources Administrator of the Year in 2008, ACSA's Ray Curry Award winner for excellence in school personnel in 2012, the recipient of the 2015 Riverside County Office of Education Models of Excellence Award for his work with the Skillful Leader Program and the 2016 Riverside County Administrator of the year. Since his arrival in Redlands, working in tandem with the Board of Education and all the remarkable employees at RUSD, the District has been focused on implementing a 21st Century learning experience for all students.
Mr. Arellano earned his Bachelor's Degrees in Sociology and Spanish in 1990 from the University of California, Riverside (UCR) and his Master of Arts Degree in Educational Administration in 1996 from California State University, San Bernardino (CSUSB).
Patricia Elder