Previous Challenges and Solution Videos
You can play robots with all these challenges using a RoboPlay Complete Kit  and RoboPlay Competition Mat. These solution videos  further clarify the description of challenges, which greatly helps English language learners. The solution videos present expected motion of robots, which can be achieved by various computer programs with different strategies. These challenges can be used not only for classroom learning, but also for afterchool, club, and camp programs on coding and robotics.
You may be interested in various Linkbot Systems that you can create using Linkbot and its accessories. These Linkbot Systems and their  variations will be helpful for solving RoboPlay challenges.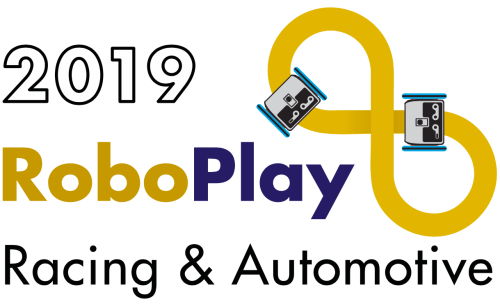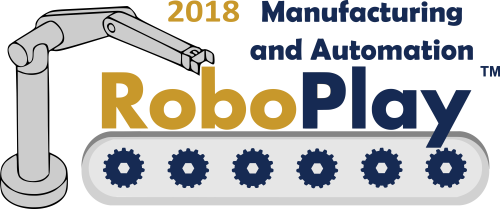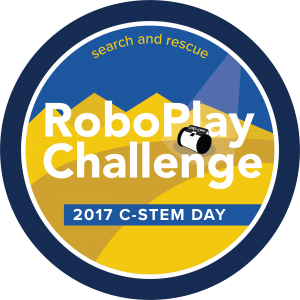 2015
2014
2013
2018 RoboPlay Competition Solution Video: