2020 Theme
Theme for 2020 RoboPlay Competition: Adventure and Exploration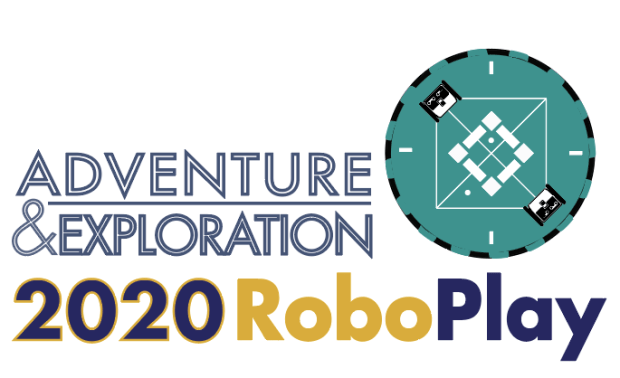 We are thrilled to announce that the theme for the 2020 RoboPlay Competition is Adventure and Exploration. This year is all about having fun, trying new things, and making discoveries about yourself and the world around you.
RoboPlay Challenge Competition
In the 2020 RoboPlay Challenge Competition, your Linkbots will be exploring uncharted land and embarking on new adventures. You'll need to solve problems to help your Linkbots travel around the competition board, so get ready to use your Linkbot accessories to come up with creative solutions. We can't wait to share what we've been planning.
RoboPlay Video Competition
What does Adventure and Exploration mean to you? While your video submissions are not required to align with the Theme of the Year, it is encouraged that they do. In fact, we have an award category for Best Video on Adventure and Exploration. Our judging team is very excited to watch all your videos.